Almost everyone already knows about the method of hacking WiFi with the help of handshake interception and decryption. It is implemented by the aircrack utility and involves a fairly large number of commands. Airgeddon automates this process and allows to intercept and decrypt the handshake with a couple of clicks on the keyboard.
Setup and use
Set Kali Linux.
Download the repository with the command
◽git clone https://github.com/v1s1t0r1sh3r3/airgeddon.git.
Go to the directory and run the script.
◽cd airgeddon/
◽sudo bash airgeddon.sh
If your PC has all the necessary components, Airgeddon will offer to select a network card. Usually it starts with wlan. Enter its number and press Enter.
Use.
After starting, the main menu will open. In principle, the utility management is limited to entering the command number. Accordingly, for a basic handshake intercept, first you need to put the map in monitor mode by spelling 2. Next, we enter 5, going to the handshake section.
Choose "Explore for". When you have enough Ctrl-C to hit the targets. Next, you will only need to select an access point that has an asterisk next to it, as this means that other users are connected to the network.
It remains to select "Capture Handshake" and type 2. Two windows will open and after the handshake has been intercepted, it will appear in one of them. After that you will need to confirm the handshake in the main window with Airgeddon.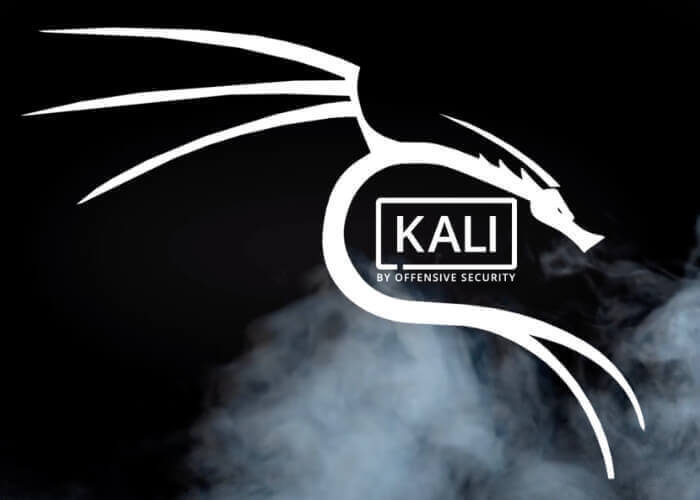 Then you can go to the main menu and select there under point 6 offline decryption of the handshake. You can also use online resources. In any case the handshake is intercepted, without a single command.
WARNING! All links in the articles may lead to malicious sites or contain viruses. Follow them at your own risk. Those who purposely visit the article know what they are doing. Do not click on everything thoughtlessly.
---
4 Views
All information posted has been taken from public sources and is provided for information purposes only and does not constitute an invitation to action. It was created only for educational and entertainment purposes. All information is intended to protect readers from illegal actions. The visitor undertakes all possible losses caused. The author does all actions only on his own equipment and in his own network. Do not repeat anything read in real life. | Also, if you are the rightholder of the material posted on the pages of the portal, please write to us through contact form complaint about the removal of a particular page, as well as read instruction for rightholders of materials. Thank you for understanding.